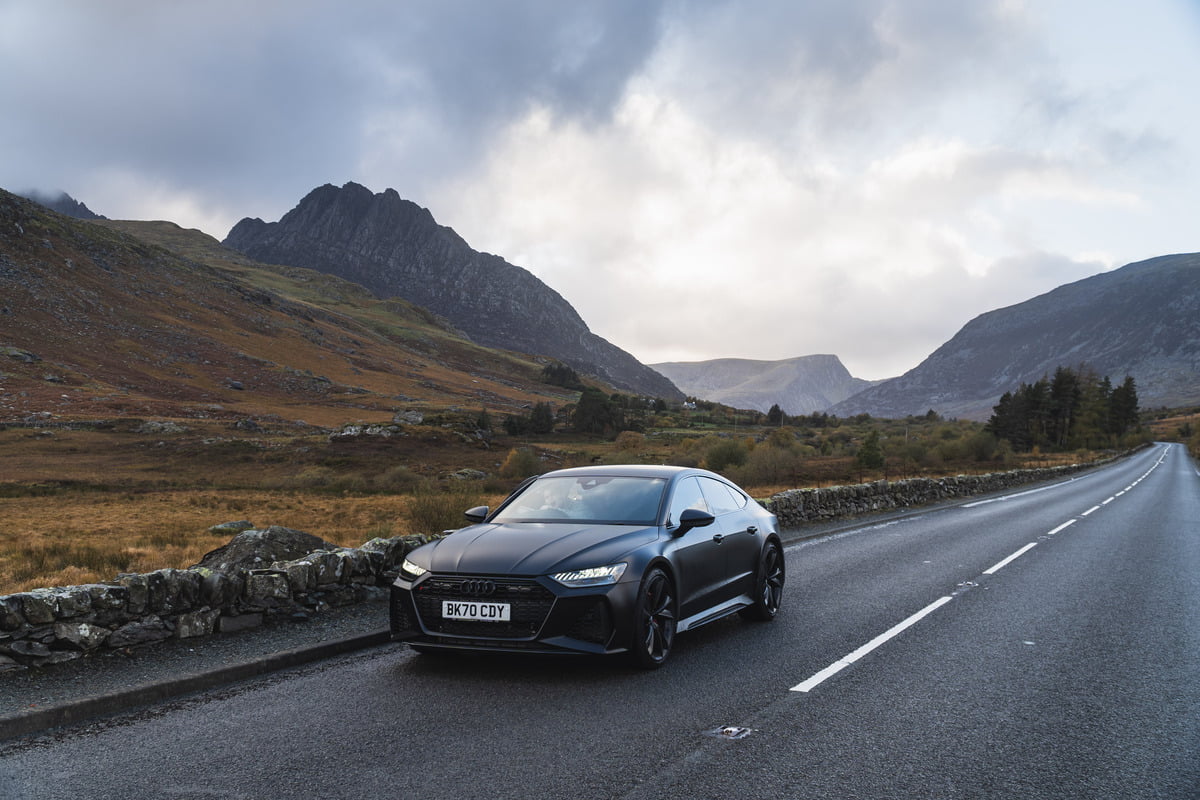 Vehicle Transport
In addition to our car customization services, we've found another way to showcase our love of all things auto! The QBL now provides bespoke transportation services for vehicles coming in and out of the UK.
Let's say your Italian supercar needs delivering? No problem at all. You need to get your motorcycle out to Dubai, but you don't fancy driving it the whole way? It's in safe hands with us.
Any vehicle you can think of, from classic cars to campervans, is a perfect fit. Auto shows, new homes, luxury vacations, vehicle repatriations, and corporate events are all fair game.
The security and safety of your vehicle are prioritized above all else. Our fully comprehensive service ensures prompt, effortless delivery of your car, truck, or bike, in immaculate condition. Our modern transport fleet is fully equipped to protect your vehicle from any number of dangers, and our drivers operate with the greatest care and discretion.
We understand that putting a luxury vehicle into someone else's hands requires the highest levels of trust, and we don't take that lightly. We provide a range of services including single and multi-car carriers, as well as shipping by land or sea, and deliveries can easily be made to practically any specified location. With all the options on the table, we will work with you to craft a completely custom plan for your specific vehicle or vehicles.
Please feel free to reach out with any further questions or requests.