welcome to the
Queensberry Line
We're kicking things off here with an epic giveaway and offering you the chance to win two unreal prizes.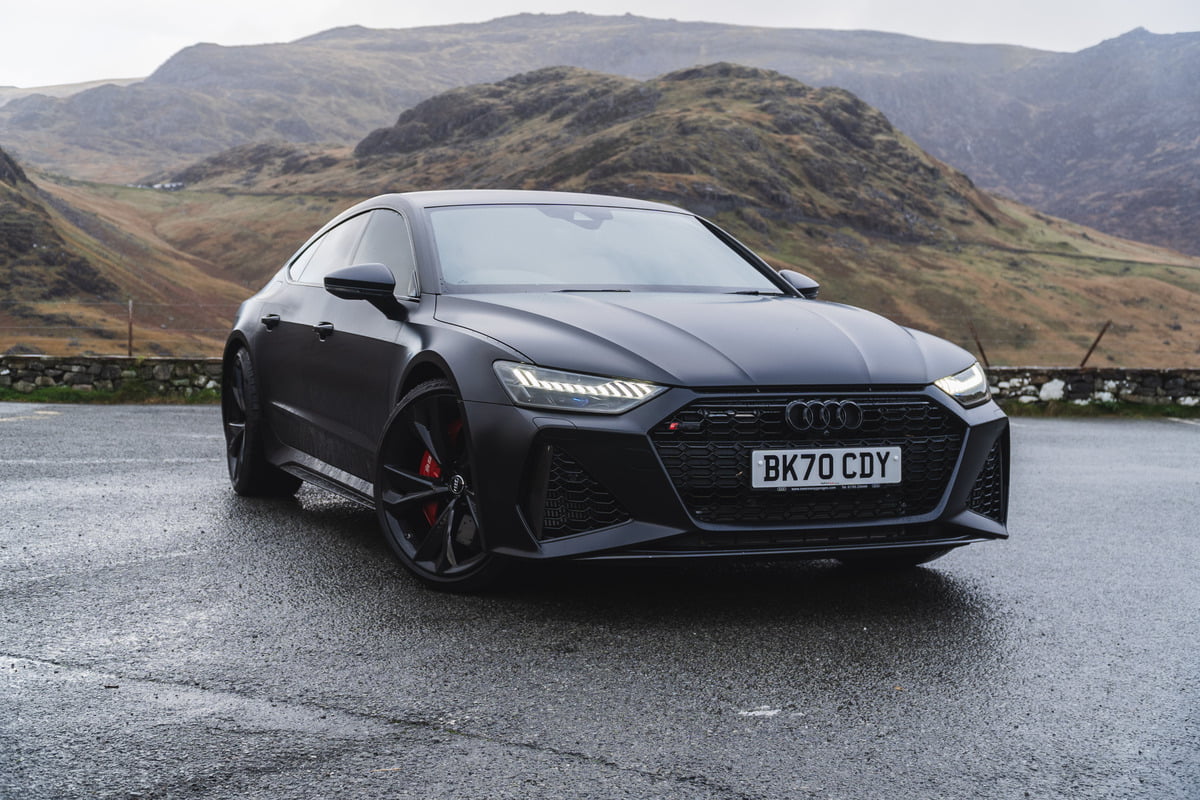 ---
First up is the luxurious and powerful Audi RS7! CNet described it as "one of the best all-around luxury-performance cars you can buy today", but Top Gear's quick and dirty review is more our style - "monstrously quick". That's what we like to hear.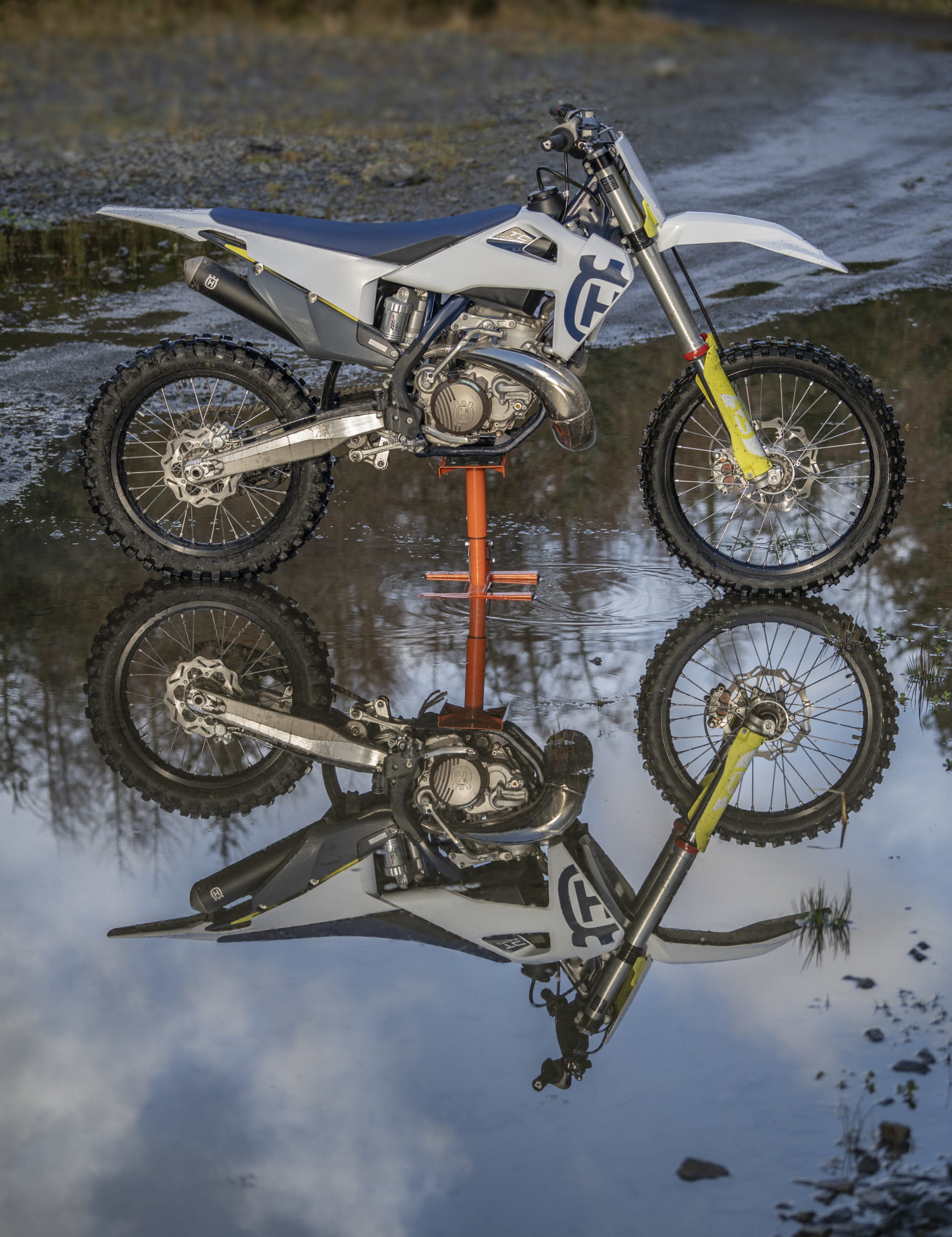 ---
The second prize is for all the off-road adrenaline-seekers out there - a wicked Husqvarna dirt bike! A favoured toy for thrill riders everywhere, this bike is powerful, nifty and fast.
---
Simple - all you have to do is add at least one item from the Queensberry Line apparel section to your basket, select your prize to enter, answer a one-question quiz, then your tickets will be added to your basket for free.
x1 Apparel = x1 free giveaway ticket.
purchase multiple items to receive more free tickets.

You can also add extra tickets on to any purchase or just buy tickets straight-up .
Once your Apparel arrives, it's time to flex on your friends, and wait for the prize announcement. We're planning way more stuff in the future, including flash bundle sales, so make sure you follow us on all our socials.