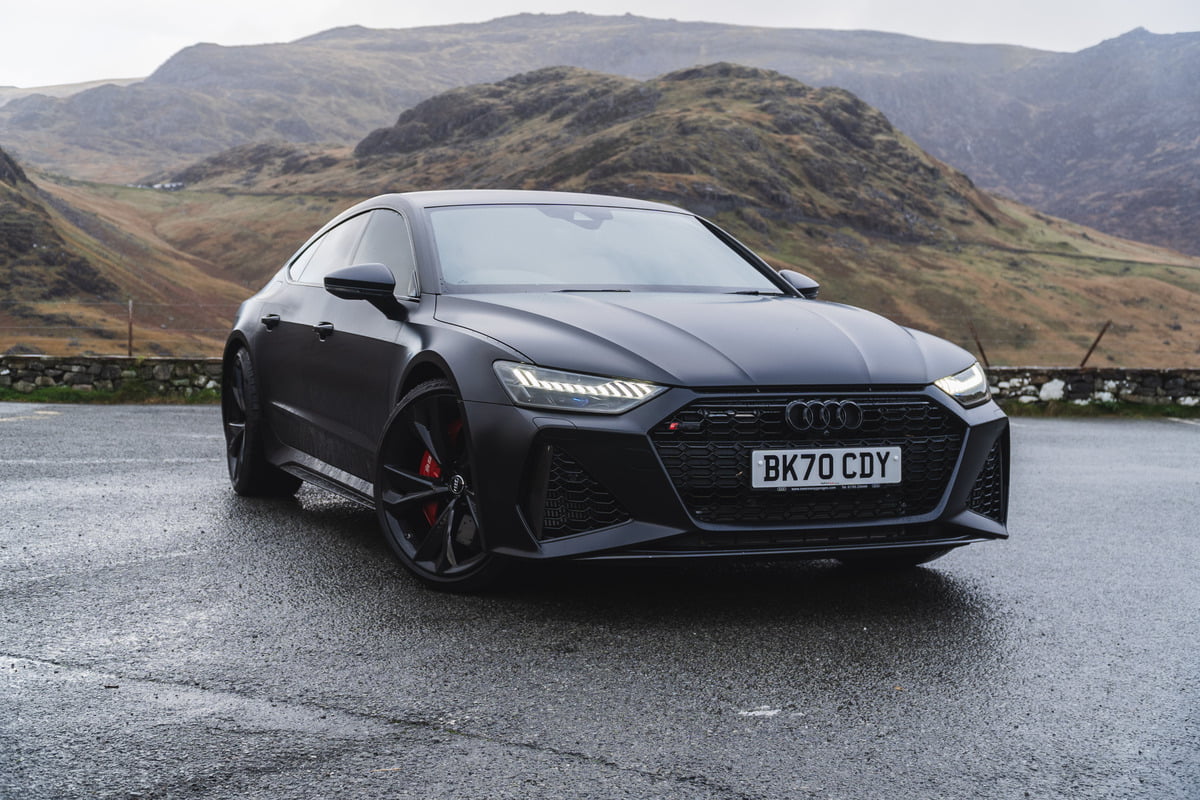 Film & Production
The Queensberry Line is now offering a wide range of film and photography services.
We're equipped for any project you can put your mind to, from the most intimate of photoshoots, all the way up to epic film production. We've got all the toys to capture your shot, including drones and 360 video capabilities.
We are based in Snowdonia, and thrive in rugged and challenging environments. Like many things at the QBL, our love of film and photography developed out of our love for the great outdoors. Looking to shoot somewhere crazy? Bring it on. We've filmed in some of the most extreme locations on earth, including Greenland, the Canadian Arctic Archipelago, the Dolomites and the Colombian Mountain Range. No setting is too high, too cold, or too remote for us to tackle.
What sets us apart from other companies is the versatility and training of our team. With our addiction to conquering truly brutal weather and landscapes, we leave nothing to chance - we have a skilled crew of camera operators who are also highly able skiers and climbers. We have already shot for the BBC, S4C, SkyTV, Redbull, Everest clothing, Seat and many more outdoor brands. We're ready and able to tackle your project head on.
Get in touch here, or through our socials.