About The Queensberry Line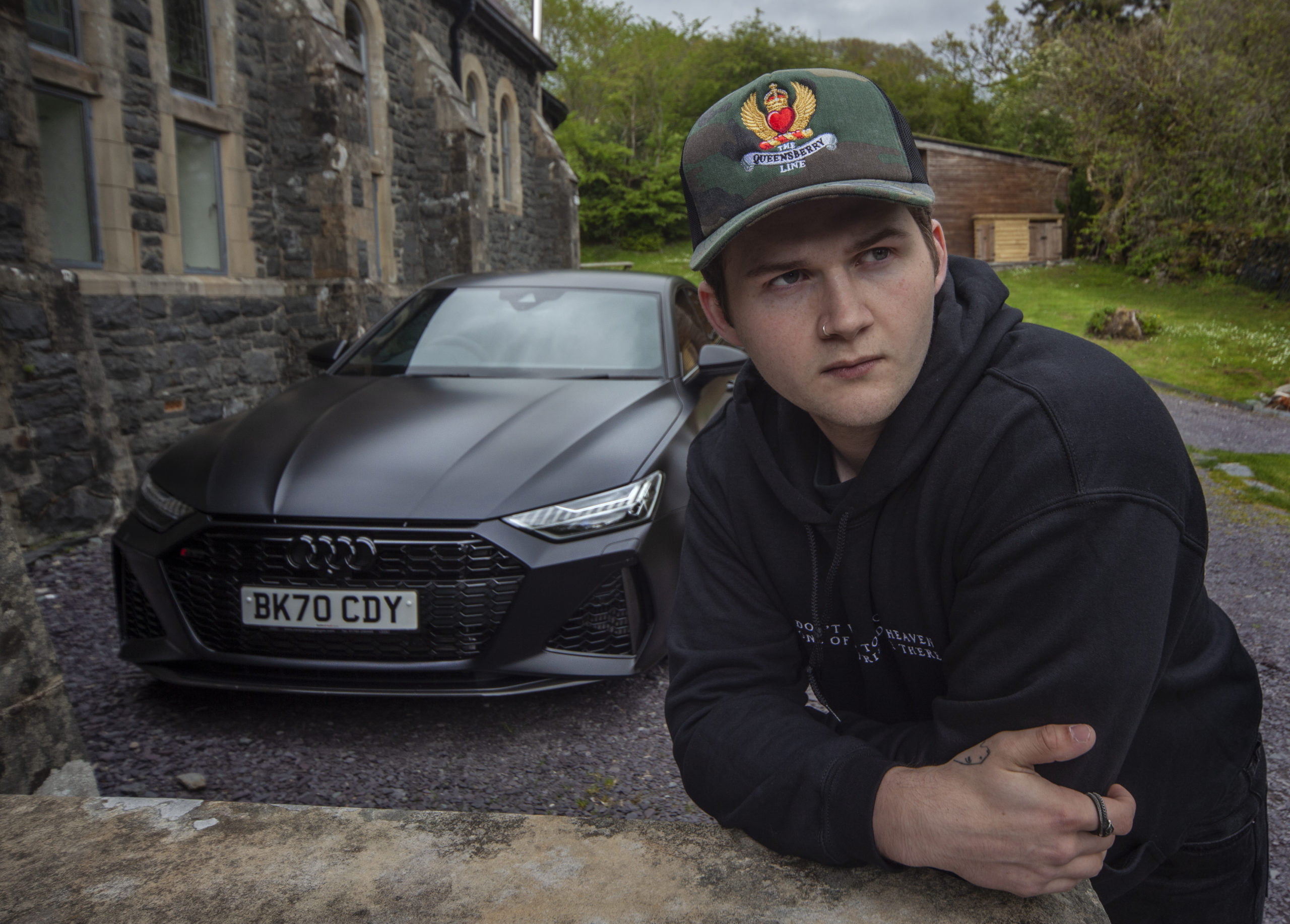 The man with the plan, the founder of The Queensberry Line. Tybalt is barely in his twenties and already making a splash. Always in pursuit of the next biggest thrill, Tybalt has tried his hand at everything from skiing, to rock climbing to dirt biking and all that's in between. At 15, he became the youngest Brit to sail the Northwest Passage, and he approaches every supposedly insurmountable obstacle with the same grit and vigour.
Tybalt also has a flair for the creative, and has worked extensively as a filmmaker and photographer, specialising in formidable conditions. His work on the film The Last Climb about the legendary solo climber Eric Jones, has been widely acclaimed, and he's been lucky enough to team up with loads of top brands like Redbull, Everest Clothing, SkyTV, SEAT and the BBC. The QBL is Tybz' baby, and he's put his heart and soul into the project.
This brand is a crossover of all his passions, and he can't wait to take it straight to the top.